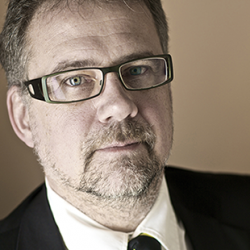 Lawyer Stefan Flemström
Lawyer, Member of the Swedish Bar Association, owner
Lawyer Stefan Flemström (born 1959) was conferred a degree in law from Stockholm University in 1988. He was first employed by an employer's organisation before he moved on in 1990 to become an associate at a law firm. Since 1993, Stefan Flemström has practiced law independently and is the owner of the Advance Advokatbyrå in Täby. Stefan works primarily with labour law and commercial rental law but also works with commercial contract law, trademark law, copyright law, discrimination law and property law. In addition to managing cases as a client representative, he works extensively as a legal adviser for labour issues and takes on assignments relating to labour arbitration and as a special mediator, primarily in labour disputes. Lawyer Stefan Flemström is also active within the mediation foundation, SIM – Svenska Institutet för Medling, and has completed the "Advanced Mediator Skills" course with Bill Marsh in March of 2016. Stefan Flemström also teaches courses in labour law and other civil law at institutes including Stockholm University. He has also authored a number of books in labour law and other civil law including the book Diskrimineringslagen(Discrimination law) co-authored with lawyer Martina Slorach, senior lecturer Håkan Gabinus Göransson and master of law Naiti del Sante which is published by noted legal publisher, Norstedts Juridik. He also authored the books Juridik för småföretagareand Rätt Arbetsrätt, which was published by Sanoma Education and co-authored by lawyer Louise D'Oliwa. Stefan has also worked on assignment for TCO in collaboration with lawyer Martina Slorach and senior lecturer Göransson as well as TCO's former head of legal services, Ingemar Hamskär, to author the book Rätten att slå larm. Stefan Flemström also contributes articles on labour law to a number of journals.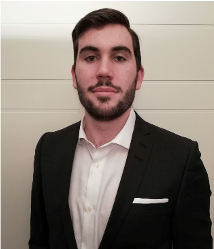 Associate Kasper Malmsten
Associate
Associate Kasper Malmsten graduated from the Law Programme at Stockholm's University in 2019 with an L.L.M. As part of his education he enrolled in courses regarding general international business law and Legal English at Universität Bern in Switzerland. He has during his studies worked at the Chief Guardian´s Office in Täby, where he, among various other tasks, has represented the Chief Guardian of Norrtälje Kommun and the Chief Guardian Committee of Täby Kommun in court.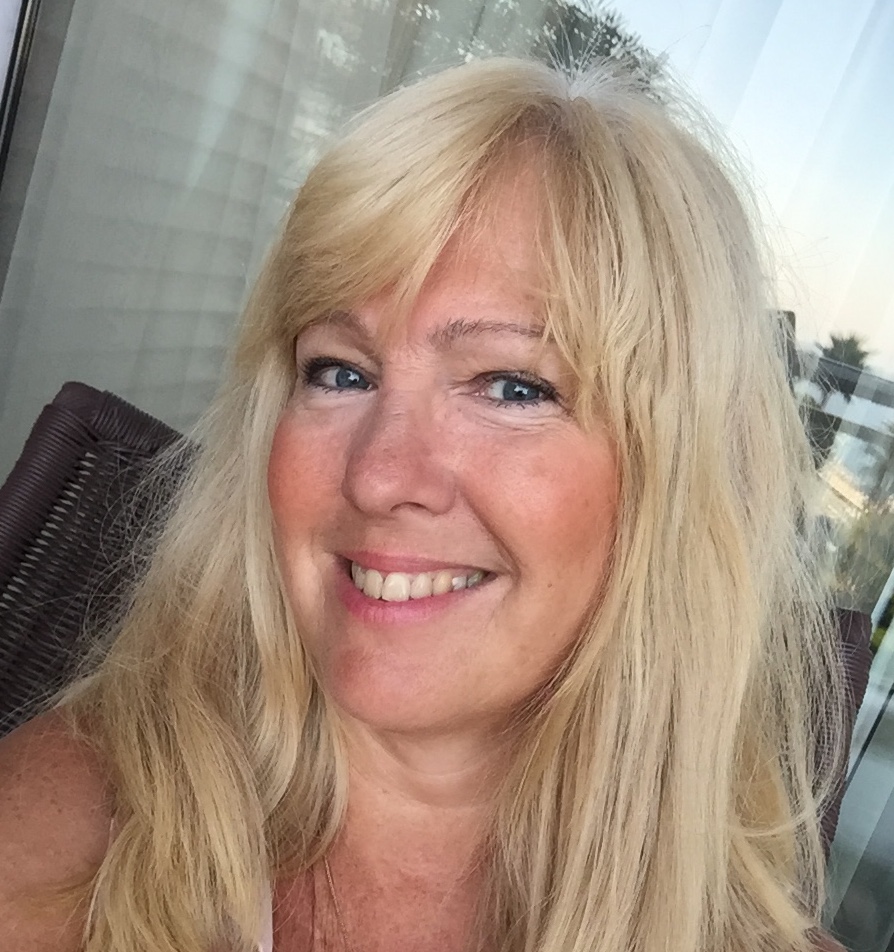 Gunilla Flemström
Gunilla Flemström is the law firm´s administrator.